TGIT!
This week was a pretty tough week, and all I want is pizza and Netflix for the weekend. I'm also going to be honest and say that I'm not making any progress on my TBR. ahhhh. Don't Judge Me. I've been sucked into binge watching multiple shows, which brings me to today's Thursday Thrills! I'm going to share a few of my favorite binge worthy shows and in no particular order because they're all great. So hope you enjoy :)
1. Game of Thrones: Nine noble families fight for control over the mythical lands of Westeros; A forgotten race returns after being dormant for thousands of years.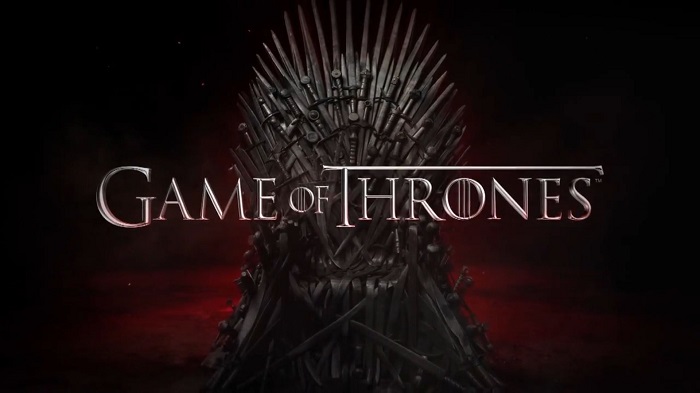 2. The Client List: Riley is a single mother living in a small Texas town and leading a shocking double life.
3. Nashville: A fading country music star comes into conflict with a rising young star.
4. 13 Reasons Why: Follows teenager Clay Jensen, in his quest to uncover the story behind his classmate and crush, Hannah, and her decision to end her life.
5. Big Little Lies: Tells the tale of three mothers of first graders, whose apparently perfect lives unravel to the point of murder.